Community
telecomHall is a Global Telecom & IT Community. In short, stands for the Hall – "place" – where you can find anything related to Telecom!
Of course, "anything" can mean "a lot of things", so let's just highlight some key points next.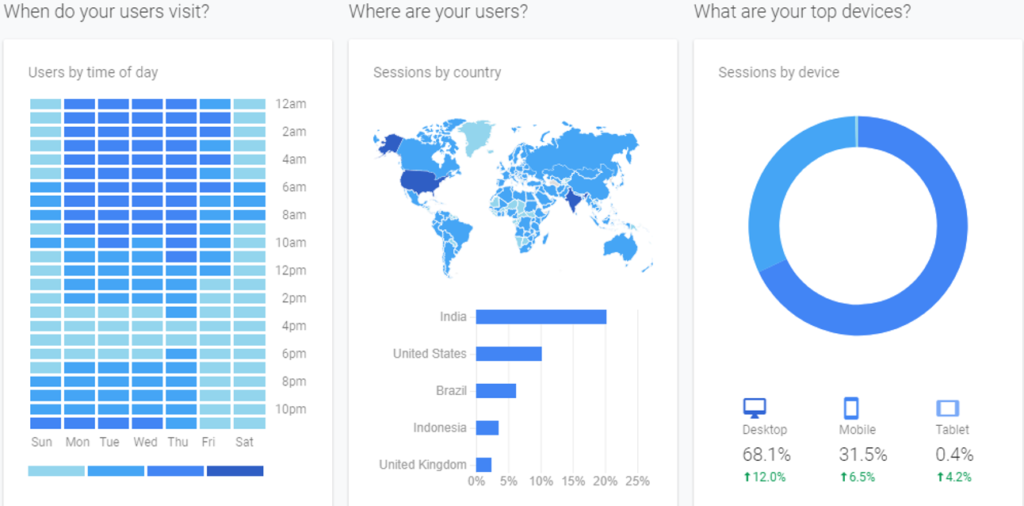 Statistics
Visitors comes every time of everyday (16:00 BRT is the time of the day with less visitors), from all Countries of the World (highlight to India & US), using all kind of devices (most using Desktop).
50k+ members. And growing fast. Thank you all being part, and helping each other! Community belongs to: WE all!
Statistics
More than 80% of telecom users come from Organic Search.
This means that visitors come to the Community Spontaneously – not through links or campaigns.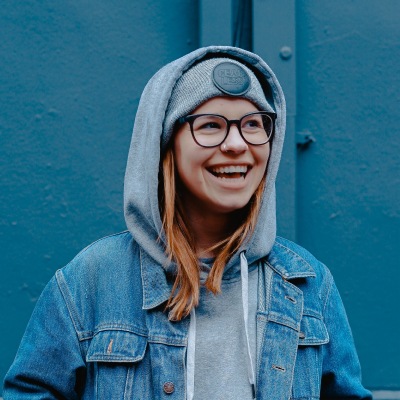 "What is the point of being alive if you don't at least
try to do something remarkable?"
JANET MORRIS